After almost  20 years of making spoofs, Backyard Productions is now embarking on its first original feature length movie The Drift.  A Sci-Fi action horror (12 Cert) set deep in space in a starship graveyard.
The film will be shot mostly on set in Lincoln in February March 2012, although building has already begun. We are now looking for volunteers to lend their skills to help, teach and inspire our production group.  [Read more]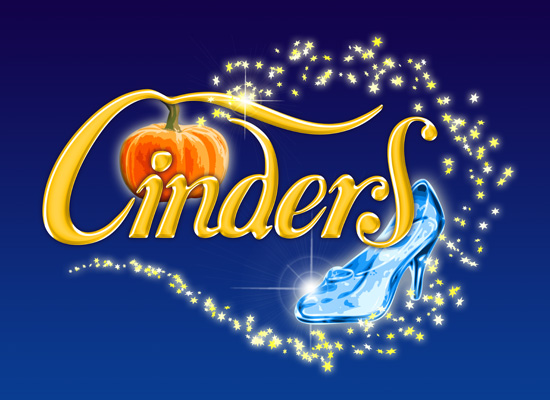 UPDATE!!
The casting call and auditions for major roles are closed (at least for the time being), we've been overwhelmed with the response. Please do register your interest if you are keen to participate as crew or supporting cast, or if you'd like to be put on a waiting list for future audition opportunities!
Contact us here We'll send you a welcome email, and ask you to reply to that email with an application form, available here.
Roll up! Roll up! We at Backyard Productions are delighted to announce our latest production…. "Cinders" a fairytale extravaganza like no other! This is your chance to get involved with a Backyard Productions short film project, due to shoot late summer and autumn this year!
Based on a traditional story but with a distinct Backyard Productions influence, we are now moving swiftly into pre-production and we are currently looking for enthusiastic and talented individuals for roles both in front of, and behind the camera.
For those of you unfamiliar with Backyard Productions filmmaking style, please feel free to browse the media on the rest of this site. We have made a number of tribute films, as well as a full length original parody "Doom Raiders" which has been released on DVD, and which is available from Amazon.co.uk (http://www.amazon.co.uk/Doom-Raiders-DVD-Darren-Scales/dp/B001D2IE2K). Our emphasis is on both getting a film made and having great fun while doing it. Our unique productions have gained attention from both national and international press and television.
"Cinders" is the next logical step (hopefully upwards!!) for us in filmmaking, and while it follows a traditional storyline, we have a thoroughly original script and some exciting new musical numbers for the project.
We are planning to hold auditions for major (all singing, all dancing!!) roles (detailed below) in Lincolnshire (28 Jun 09, Location TBC), London (Sunday 5th July at the Movieum of London, next to the London Eye), and another date in Lincoln TBC. We will also accept YouTube auditions for those who are unable to attend the weekend events, although, obviously we'd rather meet you in person.
The application form can also be used by anyone else who is keen to get involved, whether as extras or crew (no audition necessary). To give you a general idea, we are looking for people to help us with set building, prop making, costumes, painting, tech testing and rehearsal weekends, choreography (there will be at least 2 large-scale dance routines), production design, makeup, catering, etc etc… you get the idea!
Major roles are as follows:
Cinderella
Prince Charming
Dandini – Prince's aide
Buttons
Ugly Sister 1
Ugly Sister 2
Baron Hardup
Stepmother
Fairy Godfather
Forms:
Cast and Crew Application Form (To be completed by EVERYONE wishing to get involved. This is an electronic PDF form which can be completed, saved and emailed back to us. Please also attach a recent photo.)
Confidentiality Agreement (THE IMPORTANT ONE!! Must be signed as a hard copy and returned by post)
Congratulations on getting this far, we look forward to hearing from you!!